All you see is masks, fuck that lean fuck that gas, all I want is cash
Atlanta resident and Yacht Club member Soop has dropped a new tape titled 'Throwaway II'. Featuring production from Boochi Bonaduchi the tape is 7 tracks of bump. Favorite tracks include 'Mask', 'Cheat Code (Snippet)' & 'Bundles'.
LISTEN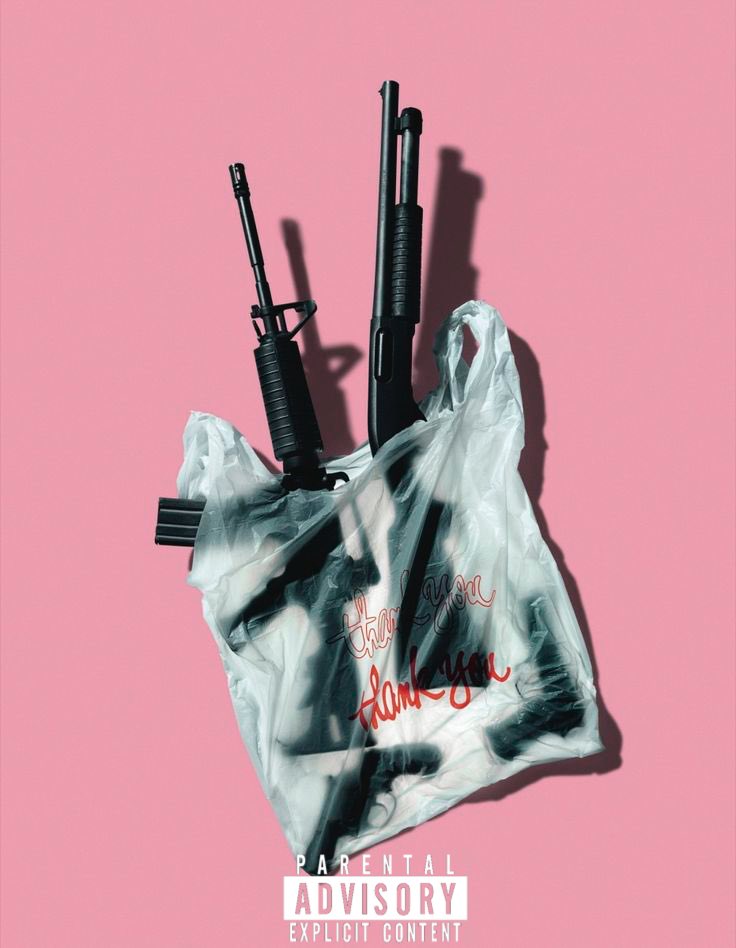 Listen to Throwaway II
Unfortunately, embedding the playlist is disabled.